Vert Systems provides a comple

te embedded software development capability, whethe

r you require a full product

development or a prototype, support for an existing legacy system, or consultancy for a key stage in your own development.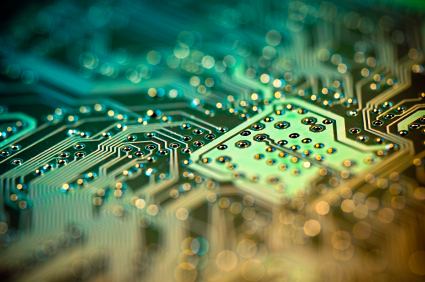 We can offer an extensive range of skills and services, with particular expertise for the specific challenges of real-time systems. We specialise in applying technology from the space industry to other domains, particularly remote sensor acquisition and motion analysis.

We can provide a competitive quote on either a fixed-price or time-hire basis and ensure that you have an expert partner to see your project through to completion.

Based in Cirencester, Vert Systems serves clients across the South West and beyond.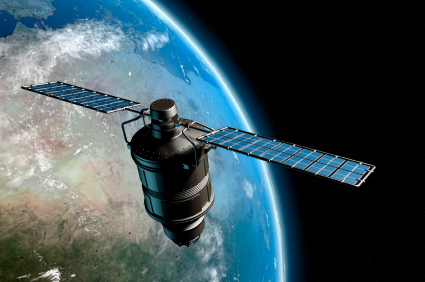 Vert Systems have experience from development of on-board software for satellites to consumer electronics, so you can be confident that your project will be completed by a highly competent team and in a professional manner. Find out more about us.
Please contact us now to discuss how we can help to ensure the success of your project.